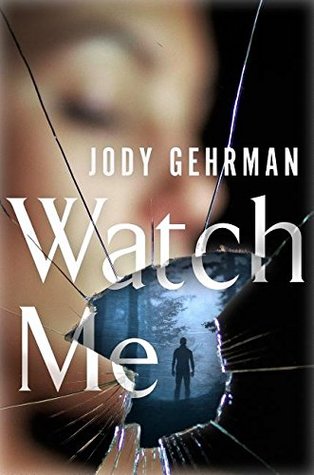 In her late 30's, college writing professor Kate feels like her best days are behind her. After publishing a successful novel, her follow up was a dud. Her husband left her for a woman who was barely legal. Kate feels like she's fading away, and living a monotonous life, until she meets Sam.
Sam is Kate's star student. With a knack for dark and twisted stories, his talent ambition is something Kate is drawn to – she wants Sam's genius to be recognized, and wants nothing more than to help him be successful. Little does she know, he's known her long before she met him. He's been watching her, biding his time until he could worm his way into her life.
As Sam slowly makes his way into Kate's life, they enter a game of attraction, desire, lies, and obsession. How far will Sam's obsession go, and how much will Kate risk for him?