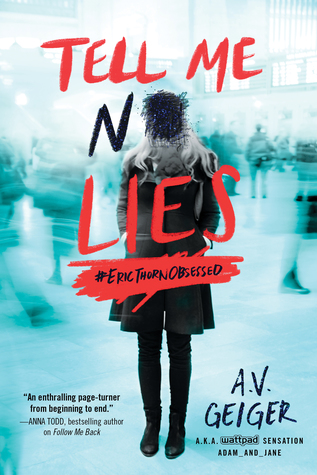 Love. Obsession. Jealousy. Murder.
No one knows what happened to pop icon Eric Thorn. His Twitter account has been inactive since his cryptic tweet a month ago. His cell phone was found cracked, bloody, buried in the snow.
Agoraphobic fangirl Tessa Hart knows the truth, but she's finally left her #EricThornObsessed days behind. She has no intention of ever touching her Twitter app again, especially not after being stalked (partly involving Twitter) months before. But Snapchat…that's safer, right?
After months of living under the radar, Tessa emerges from hiding, forced to face the deadly consequences of her past. But in the interrogation room, answers only lead to more questions in the pulse-pounding conclusion to the Follow Me Back duology.