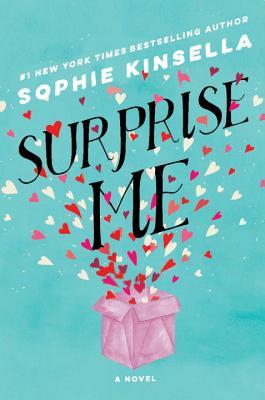 Ten years after being married, Sylvie and Dan are still incredibly happy together. They finish each other's sentences, know what the other will order for dinner, and successfully parent their twin daughters.
After a standard checkup at the doctor reveals that they are both in excellent health and are expected to live 68 more years, they start to panic. They've always been happy in their marriage, but 68 more years is a long time to spend together. In an effort to keep their marriage interesting, they come up with project "surprise me", where they'll plan surprises for each other periodically to keep their relationship interesting.
What they don't expect is the mishaps that arise and the secrets that are revealed. Dan is clearly hiding something from Sylvie, and she begins to question the very essence of their marriage. Sylvie is desperate to know: what is Dan hiding, and what does it mean for their future?